About Us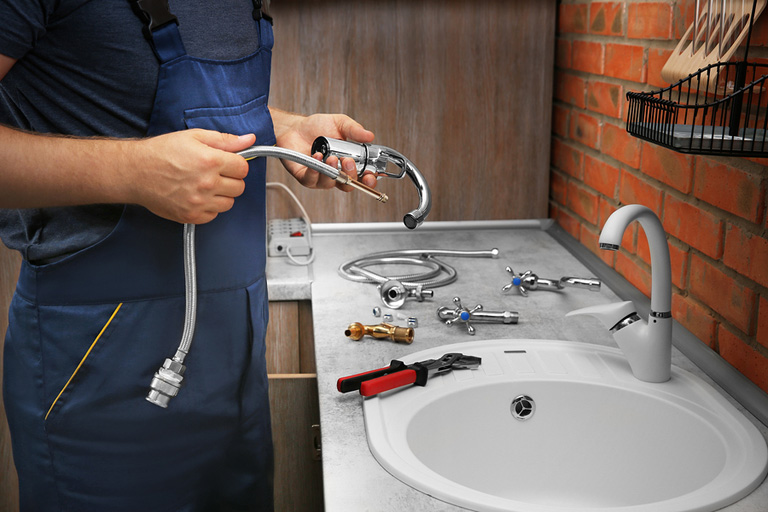 Who We Are
American Sewer and Drain Inc. Is a full service plumbing company with over 20 years experience. We are honest, reliable and up front with no hidden fees. We understand that your time is important so we always arrive in set time frame. We use only the latest and most reliable products in the industry and our work meets or exceeds IL State plumbing code. Most importantly, our work is guaranteed.
Our Vision
Because Sometimes a Flush is Better than a Full House
At American Sewer & Drain, Inc., we charge for the job, not by the hour, which cuts costs for you! We have no service call fee, nor weekend or holiday fees! This shows we care. Call us today.